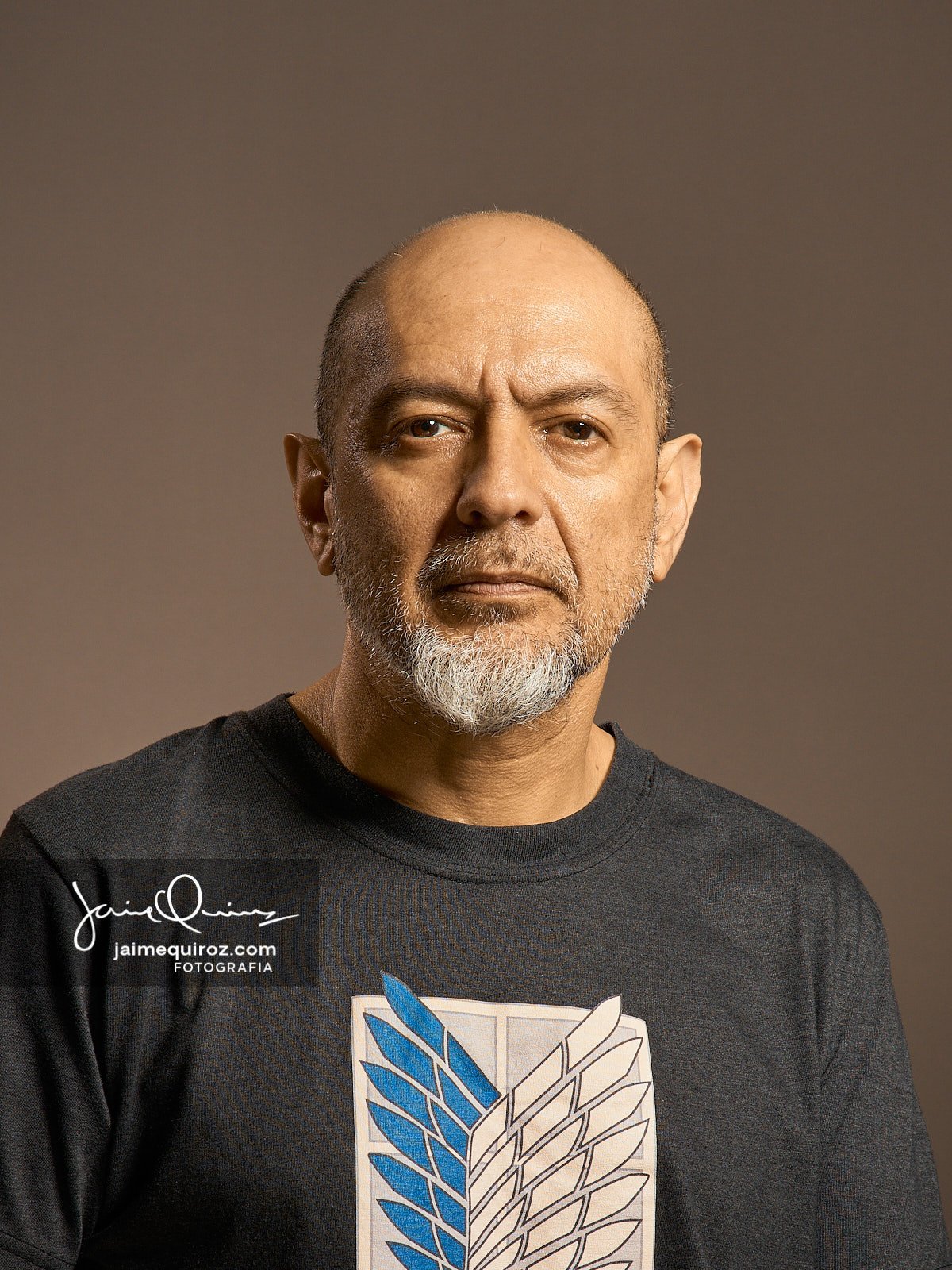 I am Jaime Quiroz, can call me Jaime or James, I started as Graphic Designer from an Art Shool of Lima, then, after 20 years working on my office I began on travel photography and start shooting products for our jobs at the design studio.
Things change In time and I started my own photo studio, today I work with flashes shooting commercial products and some portraits, you can see my work at: jaimequiroz.com
At the same time I was traveling by the country, so I have visited many times Cusco, Puno, Arequipa, Trujillo, Chachapoyas, Tarapoto, Chiclayo, Ica and many other regions of Peru.
So if you are looking for a trip with an experienced traveler and photographer you can contact me. Or if you are searching a photo reporter for some tourism magazine I am able to travel to destinations.
Anyway, if you need some recommendations for your trip in Peru, please count with me, I could arrange your trip or recommend people or places that may cover your shooting interests or give you some advises about the country and the places to visit.
You can check my personal website: https://jaimequiroz.com
And commercial photography only: https://photoperu.com
mY RECOMMENDATIONS FOR TRAVEL WITH CAMERA:
We deliver one or more days photo trips in Lima and Peru, not only to the classic touristic areas, but to explore streets and lifestyle, and depending the season there are many different places in the countryside where we may shoot nature and landscapes, learning on the way a bit more about daylife and history.
Lima is a city that can be visited the whole year, and common places for shooting lifestyle and old buildings are the main historical center and the district of Barranco, but Lima is not only a busy city, far from the streets we have many special places to go, to watch birds, walk on hills and valleys, visit ruins or fishermen places from a single day to multi days photo trips in the Andes or the coast of Lima.
If your plan is travel to other places in Peru, try to plan your trip. For photographers a good season is from April to November if your plan includes the Andes or the Jungle. Better if is April or May to have more green and rivers with more water.
January to April are perfect to shoot in the coast, with more options of sunsets and very sunny days but rainy in the Andes, specially January and February.
August and September are coldest and misty days in the coast, where Lima city is, so unless you don´t mind about flat light shootings, I suggest to go our surrounding mountains.
FOLLOW OUR SOCIAL NETWORKS: